Richard M. Fierro was at a table in Club Q with his wife, daughter and friends on Saturday, watching a drag show, when the sudden flash of gunfire ripped across the nightclub and instincts forged during four combat deployments in Iraq and Afghanistan instantly kicked in. Fight back, he told himself, protect your people.To get more news about camouflage bulletproof vest, you can visit bulletproofboxs.com official website.

In an interview at his house on Monday, where his wife and daughter were still recovering from injuries, Mr. Fierro, 45, who spent 15 years as an Army officer and left as a major in 2013, according to military records, described charging through the chaos at the club, tackling the gunman and beating him bloody with the gunman's own gun.

"I don't know exactly what I did, I just went into combat mode," Mr. Fierro said, shaking his head as he stood in his driveway, an American flag hanging limp in the freezing air. "I just know I have to kill this guy before he kills us."

The authorities are holding Anderson Lee Aldrich, 22, on charges of killing five people, and say that 18 more people were injured in a rampage at the club that lasted only a few minutes. The death toll could have been much higher, officials said on Sunday, if patrons of the bar had not stopped the gunman.

"He saved a lot of lives," Mayor John Suthers said of Mr. Fierro. The mayor said he had spoken to Mr. Fierro and was struck by his humility. "I have never encountered a person who engaged in such heroic actions and was so humble about it."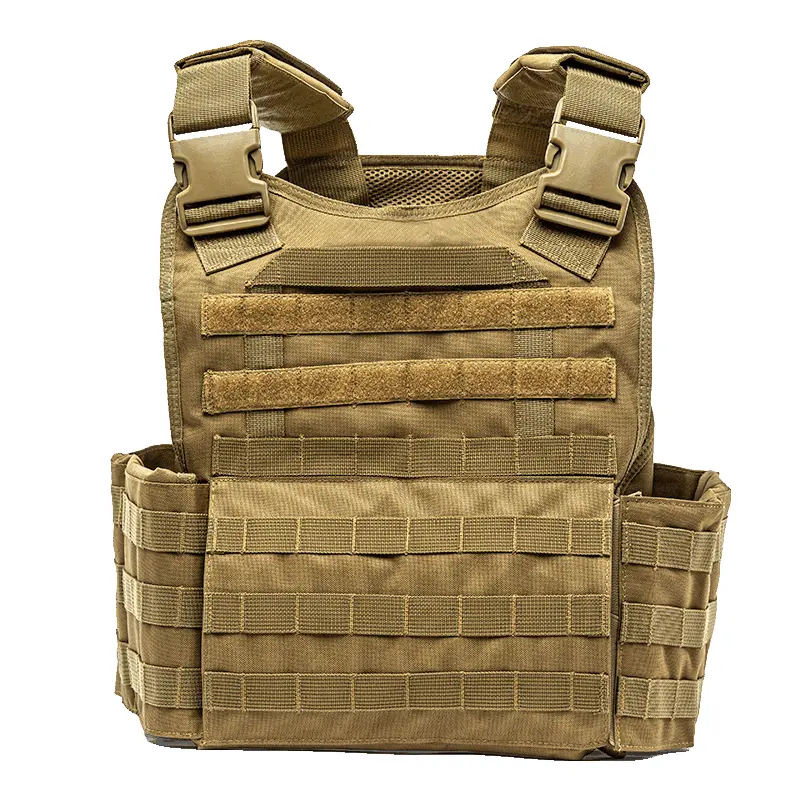 It was supposed to be a chill family night out — the combat veteran and his wife, Jess, joined their daughter, Kassandra, her longtime boyfriend Raymond Green Vance, and two family friends to watch one of his daughter's friends perform a drag act.

It was Mr. Fierro's first time at a drag show, and he was digging it. He had spent 15 years in the Army, and now relished his role as a civilian and a father, watching one of his daughter's old high-school friends perform.

"These kids want to live that way, want to have a good time, have at it," he said as he described the night. "I'm happy about it because that is what I fought for, so they can do whatever the hell they want."

Mr. Fierro was trying to get better at going out. In Iraq and Afghanistan he'd been shot at, seen roadside bombs shred trucks in his platoon, and lost friends. He was twice awarded the Bronze Star.

The wars were both past and still present. There were things he would never forget. For a long time after coming home, crowds put him on edge. He couldn't help to be vigilant. In restaurants he sat against the wall, facing the door. No matter how much he tried to relax, part of him was always ready for an attack, like an itch that could not be scratched.

He was too often distrustful, quick to anger. It had been hell on his wife and daughter. He was working on it. There was medication and there were sessions with a psychologist. He got rid of all the guns in the house. He grew his hair out long and grew a long, white goatee to distance himself from his days in uniform.

He and his wife ran a successful local brewery called Atrevida Beer Co. and he had a warm relationship with his daughter and her longtime boyfriend. But he also accepted that war would always be with him.

But that night at Club Q, he was not thinking of war at all. The women were dancing. He was joking with his friends. Then the shooting started.

It was a staccato of flashes by the front door, the familiar sound of small-arms fire. Mr. Fierro knew it too well. Without thinking, he hit the floor, pulling his friend down with him. Bullets sprayed across the bar, smashing bottles and glasses. People screamed. Mr. Fierro looked up and saw a figure as big as a bear, easily more than 300 pounds, wearing body armor and carrying a rifle a lot like the one he had carried in Iraq. The shooter was moving through the bar toward a door leading to a patio where dozens of people had fled.

The long-suppressed instincts of a platoon leader surged back to life. He raced across the room, grabbed the gunman by a handle on the back of his body armor, pulled him to the floor and jumped on top of him.Was he shooting at the time? Was he about to shoot? I don't know," Mr. Fierro said. "I just knew I had to take him down."

The two crashed to the floor. The gunman's military-style rifle clattered just out of reach. Mr. Fierro started to go for it, but then saw the gunman come up with a pistol in his other hand.

"I grabbed the gun out of his hand and just started hitting him in the head, over and over," Mr. Fierro said.

As he held the man down and slammed the pistol down on his skull, Mr. Fierro started barking orders. He yelled for another club patron, using a string of expletives, to grab the rifle then told the patron to start kicking the gunman in the face. A person was passing by, and Mr. Fierro said he ordered her to stomp the attacker with her high heels. The whole time, Mr. Fierro said, he kept pummeling the shooter with the pistol while screaming obscenities.